Dewsbury market place, shot on Kodak 160NC.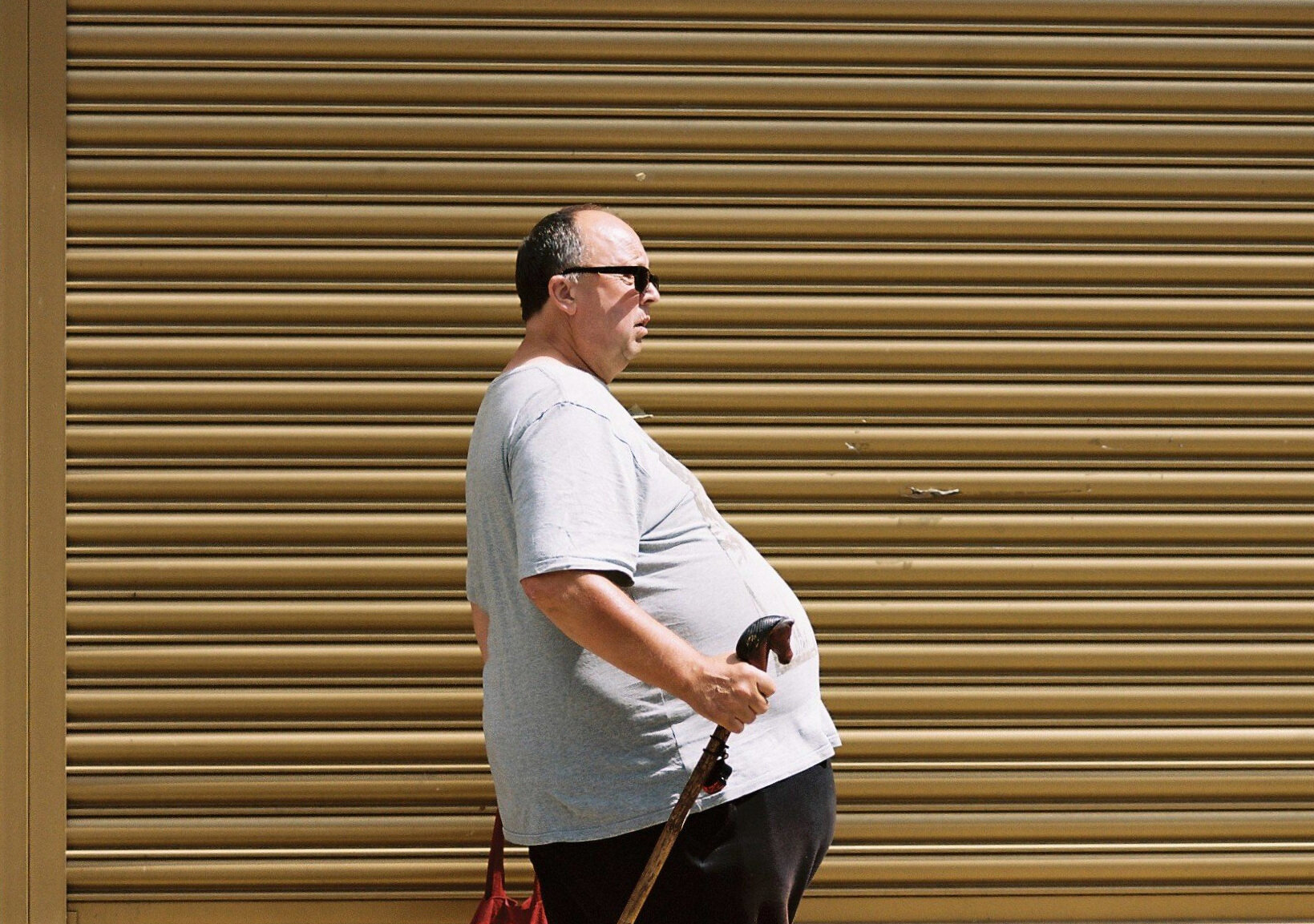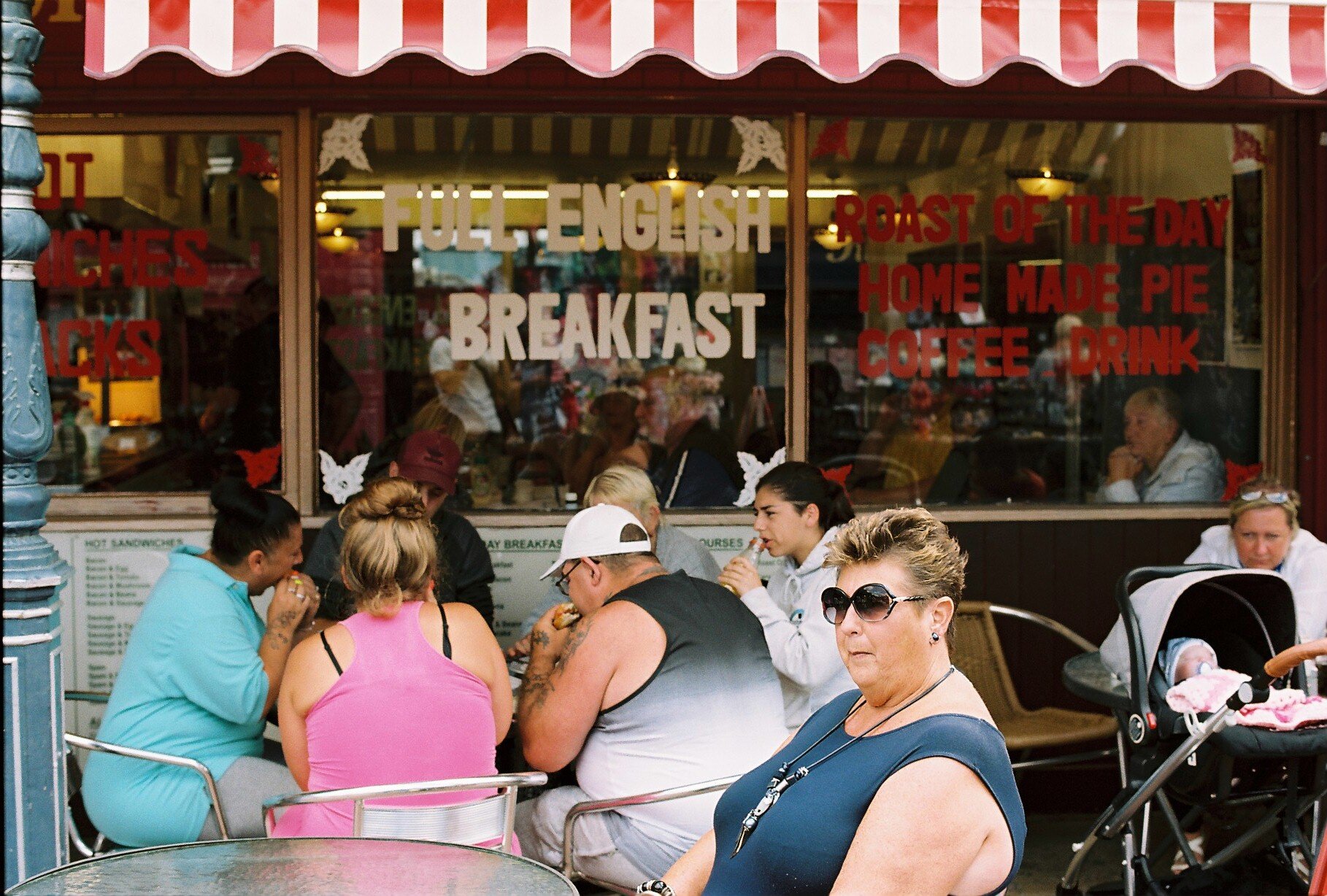 Carnac - Le Marche Nocturne - KOdak 160NC
Farrier. Shot whilst directing TV ad for Vets 4 Pets.
Highland shepherdess and her new pup.
Dog walkers - Newmillerdam
Studio neighbour, artist Tom Wood. Find the film I made about him on this page.